The ever-changing business landscape, aftermath of Covid-19 pandemic has prompted every business owner and entrepreneur to reconsider their business strategies. That is equally true for HR since it is no secret that it is the core of every business.
Considering this, Mishkaat Management Solutions aims to provide the best HR solutions to help you cope with your administrative as well as other crucial activities of your HR department. We are committed to providing exceptional HR services and consultancy so that you can focus more clearly on your customers. Leave your HR endeavors to us, and focus on doing what is right for you! That is, on your customers! That is doubtlessly the best for the growth and success of your business!
Have anything to discuss?
Need HR consultancy?

Facing any problems regarding your HR management? Talk to us! We are here to help!
Save your time and let us handle your HR department for you! We will take your
business to new heights of success and you will definitely love the outcome!
Whatever you have to say, we are listening! Contact us!
Office # 910, Business Village, Dubai - UAE
Abbotsford - British Colombia Office will be operational soon
Karachi C-10, Dada Bhai Town, Shaheed-e-Milat Road
Lahore 150 - A, Street # 4, Phase # 6, DHA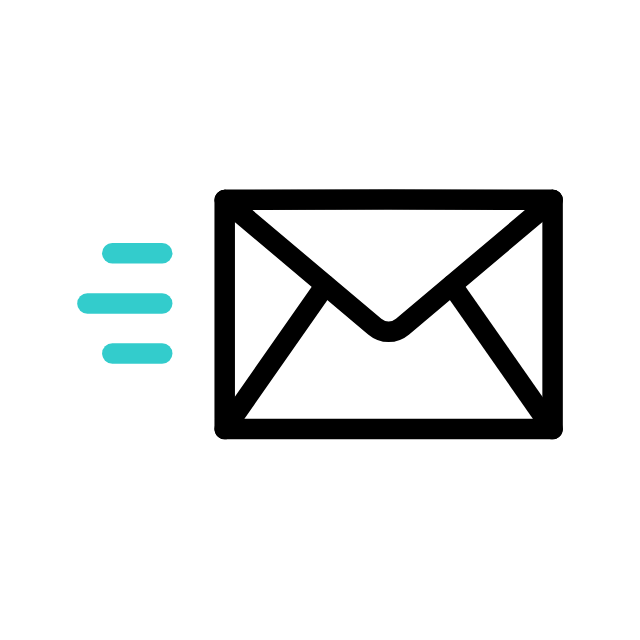 info@mishkaatsolutions.com