Our financial expertises at your service
Unlock Your Business Potential with Our Comprehensive Financial Services
Our financial services are tailored to meet the unique needs of businesses of all sizes. From startups to established enterprises, we offer a wide range of solutions to help you manage your finances, grow your business, and achieve your long-term goals. Our team of experienced professionals can assist you with everything from financial planning and budgeting to mergers and acquisitions, debt financing, and equity raising. We provide you with the support and guidance you need to succeed in today's competitive business landscape. Let us help you take your business to the next level with our comprehensive financial services. Have you ever stopped to think about the impact that words can have on your life? Whether it's the words you say to yourself or the words you hear from others, they have the power to shape your thoughts, beliefs, and actions.
Designing of chart of account considering management reporting requirements
Book keeping of all business transactions
Bank, Stock, Debitors and Creditors reconciliation
Designing of management dashboards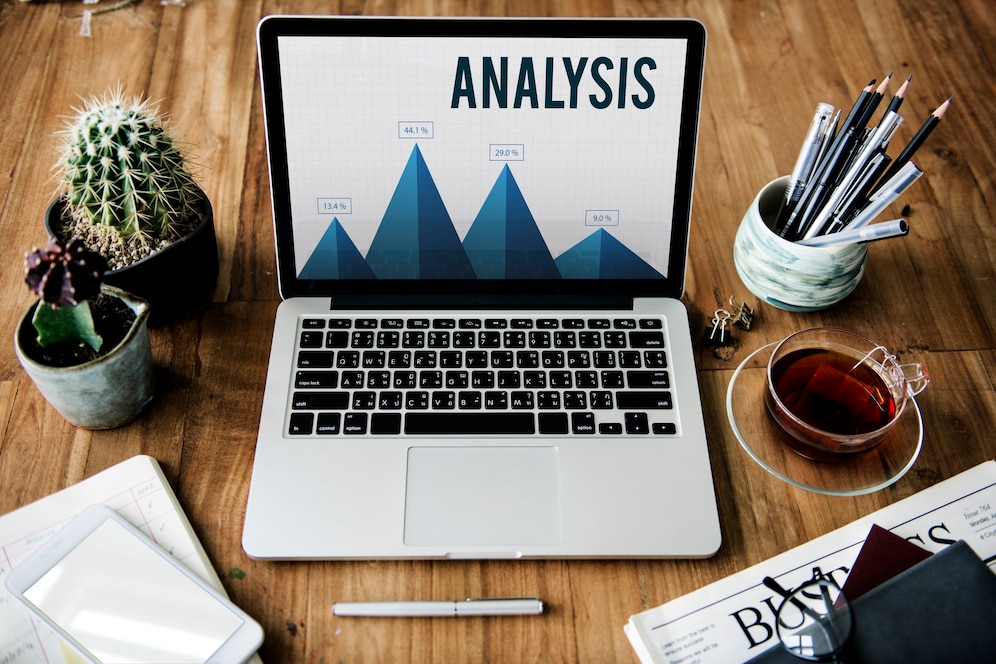 Trends analysis
Periodical management reporting of financial position, income statement, cash flow statement etc
Advising on mergers, acquisitions, business partnerships and joint ventures
Feasibility studies, projections and business plans
Advising of cash flow management
Advising on debt equity structuring considering business needs
Advising on business modelling
Have anything to discuss? Need HR Consultancy?
Facing any problems regarding your HR management? Talk to Us! We are here to help!